Stage equipment, scenery and props – 

Shanghai Disney Resort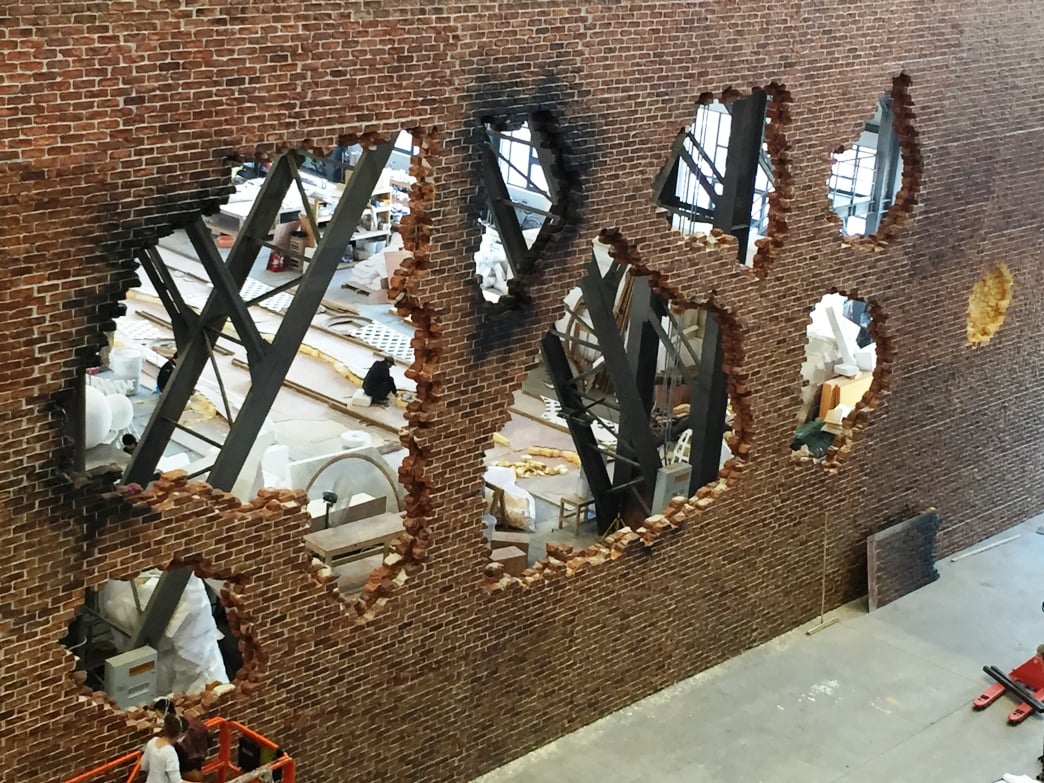 Show Canada accomplished several large scope projects for the newly opened Shanghai Disney Resort. We supplied stage equipment, scenery and props for Treasure Cove Stunt Show, Parade and the Castle Stage show.
This is the first major project that Show Canada China and partners have delivered. This project is a great example of fruitful team work between all members of the group. Our teams in Canada, Netherlands and China worked in close collaboration on and off site in order to achieve the best result and with the common goal of successfully delivering the project.
Manufacturing of big and small-scale scenic elements was done in-house and involved many different production processes, such as sculpting, 5 axis CNC carving, molding, fiberglass work, scenic painting, steelwork, mechanical fitting, special effects integration, costume and soft goods integration, etc. Highly qualified supervisors and project managers were guiding manufacturing process throughout the entire building phase in Beijing to ensure quality and adherence to client's standards. The teams also went to Shanghai to install and commission sets in the venues. Strategic location of Show Canada China factory allows us to provide fast-response technical support for Shanghai Disney Resort and any other location throughout Asia.
MICKEY'S STORYBOOK EXPRESS PARADE FLOATS
All the steel framework and scenic cladding fit-out for the three parade floats were done in our Beijing factory. Our highly skilled scenic craftsmen and steel workers successfully accomplished manufacturing the floats, so that the final products conform to artistic intent as well as to performers' and float drivers' safety standards. Anti-slip floor surface treatment, perforated metal sheets and other materials and methods were used to accommodate safety and visibility requirements. 3,5m x 9m caboose roof was made from a real-size sculpt that was molded and cast in one piece.